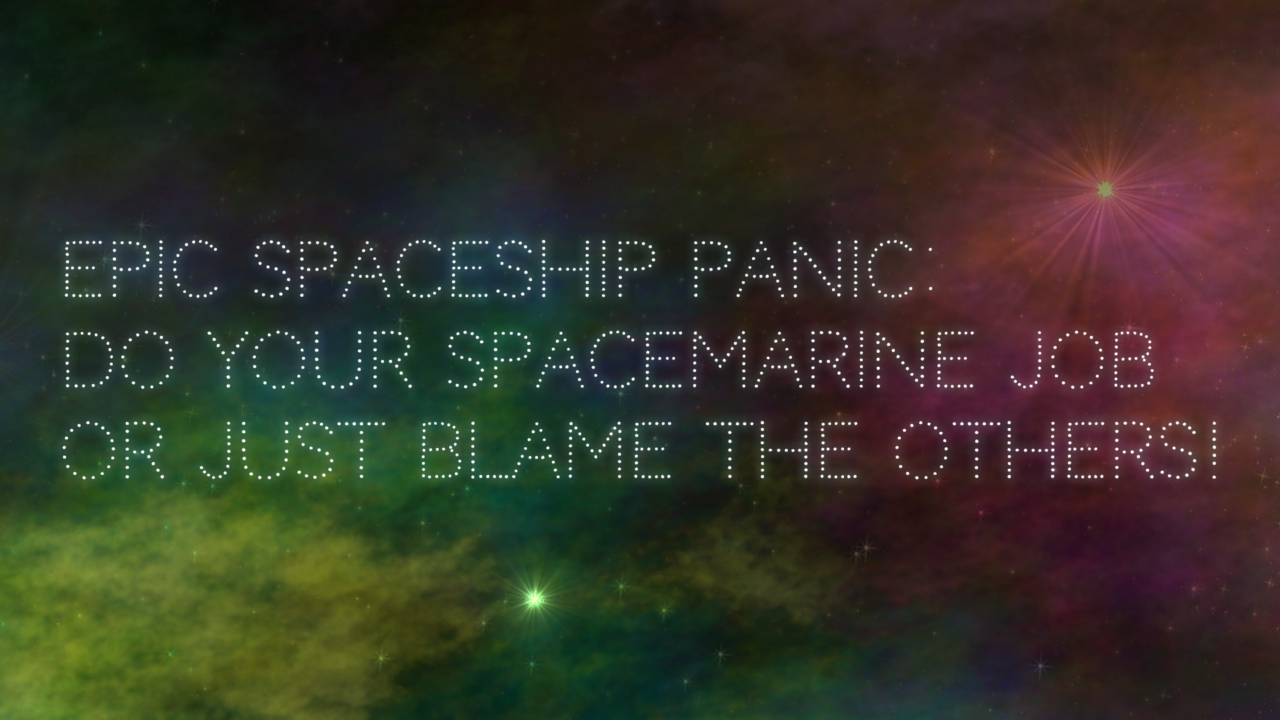 À propos
Réalisé avec Unity 3D, nous avons transformé le thème « priority » (les priorités) en un jeu de QTE (Quick Time Events) frénétique où le/s joueur/s doivent fuir un mal inter-galactique à bord d'un vaisseau dans un état déplorable qu'il faudra réparer en permanence…
À tel point qu'il faudra faire des choix sur quoi maintenir en priorité, en laissant le reste se dégrader. Si vous avez 4 bras, vous pouvez jouer seul. Sinon, vous pouvez vous répartir les tâches et jouer à plusieurs sur le même clavier pour essayer de terminer la partie!
Subthemes
Nous avons réussi à caser un score honorable de 8 sous-thèmes dans notre jeu!
Crédits
Camille Rattoni – Graphic design, Game Jam Sempaï.
Raphaël Burkhardt – Dev'.
Bruce Williams – Game design, sound design.
Naoki Lambelet – Dev'
Philippe Berset – Game design, Spaceship Designer.
Jeremy Morel – Dev'.
---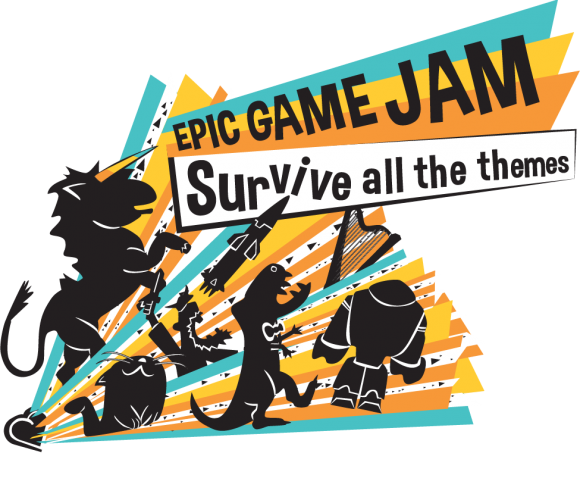 The Epic Game Jam is based on one main theme that jammers have to integrate one way or another into their creation. If the theme can be recognized, perceived or experienced as such (even in a broad sense) by the gamers, the game is considered legit.
What is so special about the Epic Game Jam is that an undisclosed number of subthemes will be added along the way. The more subthemes you include in your game, the more epic points you get. Whether or not you decide to embrace this extra challenge is completely up to you, but it sure will spice up your creativity!